How To Increase Your Store's Sales?!.. Top 10 Tips For Conversion Rate Optimization | part 1
First off, we should ask this important question, which is that "what is a conversion rate optimization?".
In answering this vital question, we should mention that the conversion rate optimization means knowing, identify, and discover more details about shoppers' journey on your online store. Conversion rate optimization is also answering more important questions, such as how customers see your web store. why more of your store's visitors aren't converting, and how to boost your online store performance to reach your goals effectively.
Hence, all stores' owners from all over the world have to spend more efforts and work hard to enhance their customers' experience, boost their web stores performance, and keep in mind the customers' interests, in order to reach all their goals and increase their online stores' sales.
On this front, through this in-depth article, we will explain and showcase the top 10 tips on how to increase your online sales and boost & enhance your web store performance by depending on conversion rate optimization. This piece of article will be spilled into two parts, which will be published on our blog – ExpandCart Blog-.
Let us move on, but before the launch, please take a deep breath and enjoy our journey.
Top 10 Tips To Increase A Web Store Sales
As a web store owner, there are a lot of things you can and should do to attract a potential audience, build brand loyalty, then push your web store conversion rate, which means more profits and earnings for you. All of those things are centering around one vital, effective, and important aspect, which is the store performance.
And, to manage in enhancing and boosting your web store performance, you need to:
1- Test Your Images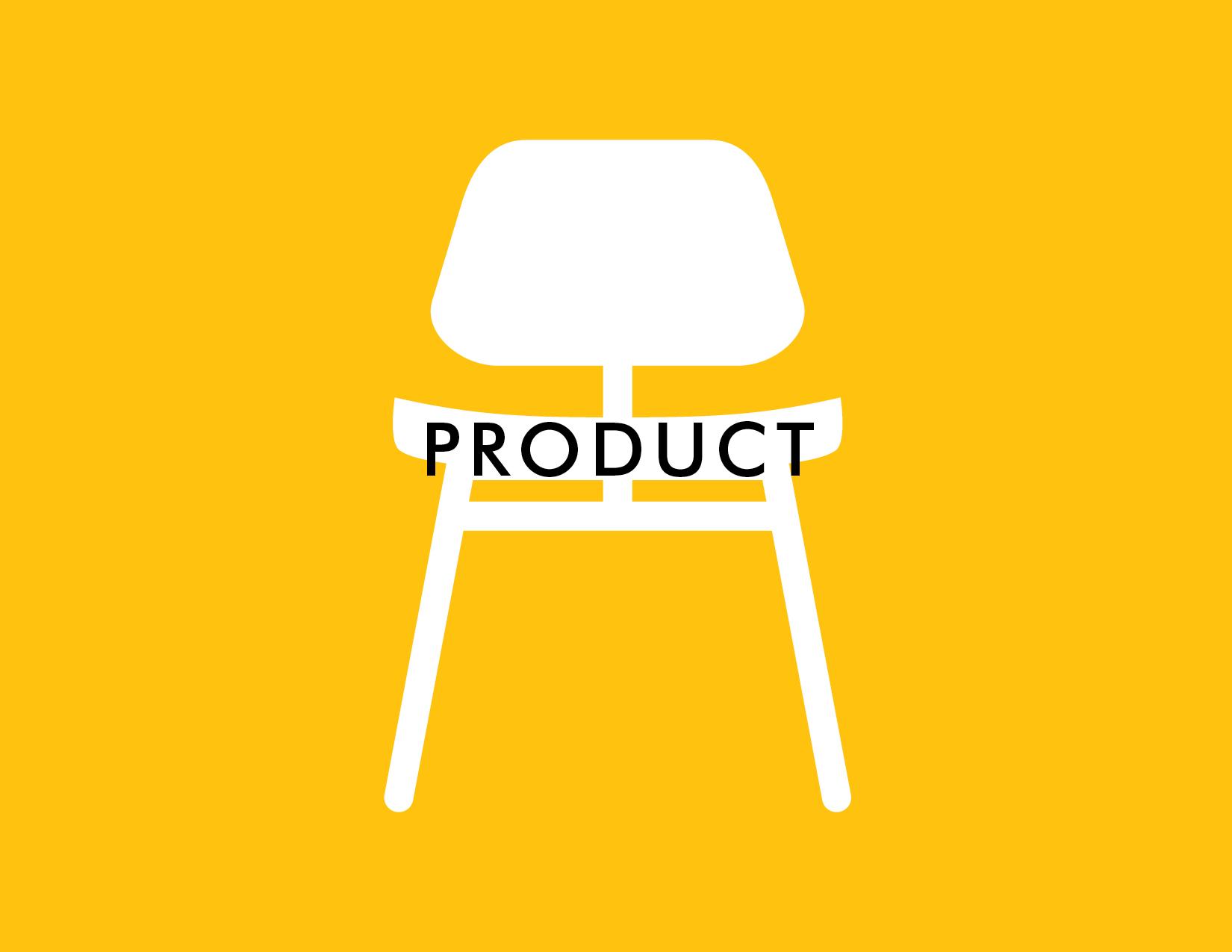 No one can deny so, images are considered to be one of the most attractive aspects, which invite any shopper to try any product or take an action to sell or convert. Hence, as a web store owner, you must keep in mind the importance of products' images performance.
In a desire to push your conversions on your web store, you need to test a wide variety of product images before using it in the marketing process, in addition to putting all of your used product images under testing to discover which one converts better. This scientific test should answer several insightful questions, such as:
Does your product convert higher with an obvious white background or if it's enclosed in a very lifestyle sort of image?
will your covering convert higher once worn by someone or once ordered out on a white background?
What range of images will a client have to be compelled to see on your store before creating a purchase?
2- Test Your Ads
Running ad campaigns is a must-priority that should be kept in minds if you need to increase your sales and push your online store conversion rate. But, how can you make sure your ads convert better?. This is considered to be a very important question, which should be asked from every online store owner, as a desire to reach their goals.
Hence, testing ads is a necessary effort if you need not to waste your time and money. Testing your store ads enables you to:
Shop for traffic a lot of affordable.
Allows enough selection in order that your customers don't get accustomed to seeing a constant ad.
3- Improve your site load speed
It is a clear fact that site load speed is one of the most important and vital aspects that affect store conversion rate optimization. All online store owners should be aware of the site load speed role in sales and conversion rate.
As evidence, a number of stores saw a 1% lift in revenue for every 100 milliseconds of web load speed improvement. Depending on that, you should improve your site load speed if you really want to increase your store sales and push the conversion rate. And, these are some tips that can help you in your mission:
Decrease the number of aspects the site has to download.
Remove unnecessary items to help your page load faster.
Reduce the website images' size without affecting the quality. You can do that by using specific apps, like (ImageOptim or ShortPixel).
Additionally, you should reduce the embed YouTube videos that are used in your online store.
4- Benefit from Urgency & Scarcity Tactics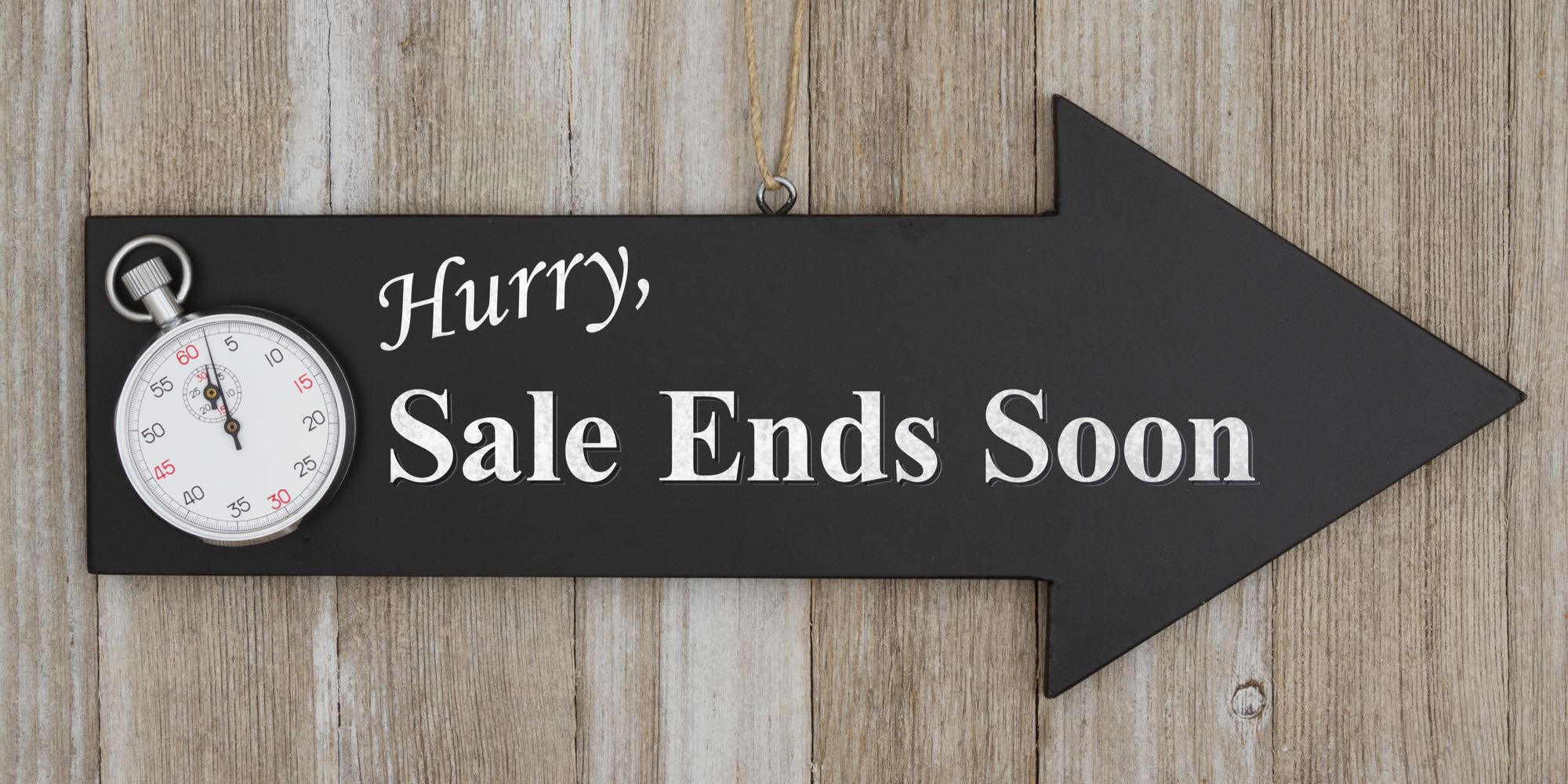 Researches and experts confirmed that developing a countdown timer on online stores plays a vital role in increasing store sales and boost the store conversion rate. As confirmed by one of the most popular e-commerce software companies "Sumo", owning a countdown timer one the online stores allows all retailers, sellers, and web store owners to improve their sales by 226%.
So, you should keep in mind the great importance of having a countdown timer on your online store if you really want to push your store sales and boost conversion rate optimization.
On this front, it should be mentioned that Scarcity and urgency are also playing an effective role in encouraging a great number of customers to take action, whether sell a product or add it to cart to complete selling it later because many customers have a fear of missing out.
5- Change Or Redesign Your Website Look
All people who are operating in the e-commerce, retail, social media, and digital marketing admitted that continues updates and change are essential requirements to maintain the brand audience and build brand loyalty. In addition, they prove that updating and redesigning a website look plays an important role in increasing sales and boosting conversion rate.
As explained by a huge number of industry's leaders, there are many design Constants, which allow to enhance and push the online store conversion and sales, like using a wide variety of colors, as well as using white space.