Top Affiliate Marketing Tools That Every Marketer Needs
It is clear that success in any industry depends on a great suite of effective tools, which have specific tasks in any process. This fact applies to the affiliate marketing industry that relies on a great set of tools called Affiliate Marketing Tools.
It should be mentioned that there are a lot of tools that every affiliate marketer across all the world use it to accomplish his work successfully.  For example, they need it to pick up a suitable product, deal with producers, analyze their digital marketing & social media campaigns, analyze their competitors, create land pages for their site, push sales, and other tasks.
Hence, through this ExpandCart's new article, you will identify the most important affiliate marketing tools that every affiliate marketer needs to reach as customers as possible, in order to raise the conversion rate and gain more profits.
Remember, in our last article, we have put you a guide full of needed tips to pick up a suitable product for affiliate marketing. This guide has showcased top 6 tips that fully help you in your start and reach your business' objectives.
What Is Affiliate Marketing Tools?
First off, you have to note that success in affiliate marketing is not an easy mission as thought as many belief; it requires spending time, money, and efforts. In addition to depending on some specific tools.
Affiliate marketing tools are considered to be ways or solutions that marketers mainly use in starting their business in affiliate marketing from building their site to getting commissions.
Affiliate Marketing Definition
Affiliate Marketing is one of the most popular ways to help the rapid and widespread profit through networks and the Internet, which is one of the concepts and developed by e-commerce in the world.
Related Topic: Top E-commerce, Retail, and Affiliate Events in August 2019
The agreed definition of this activity, is that type of marketing or promotional activities, which focus on a particular type of business, so the product producer in that process gives the person who works with him a commission or reward for every consumer or customer making a purchase from the producer store by personal efforts that made by the affiliate.
Which Tools You Need?!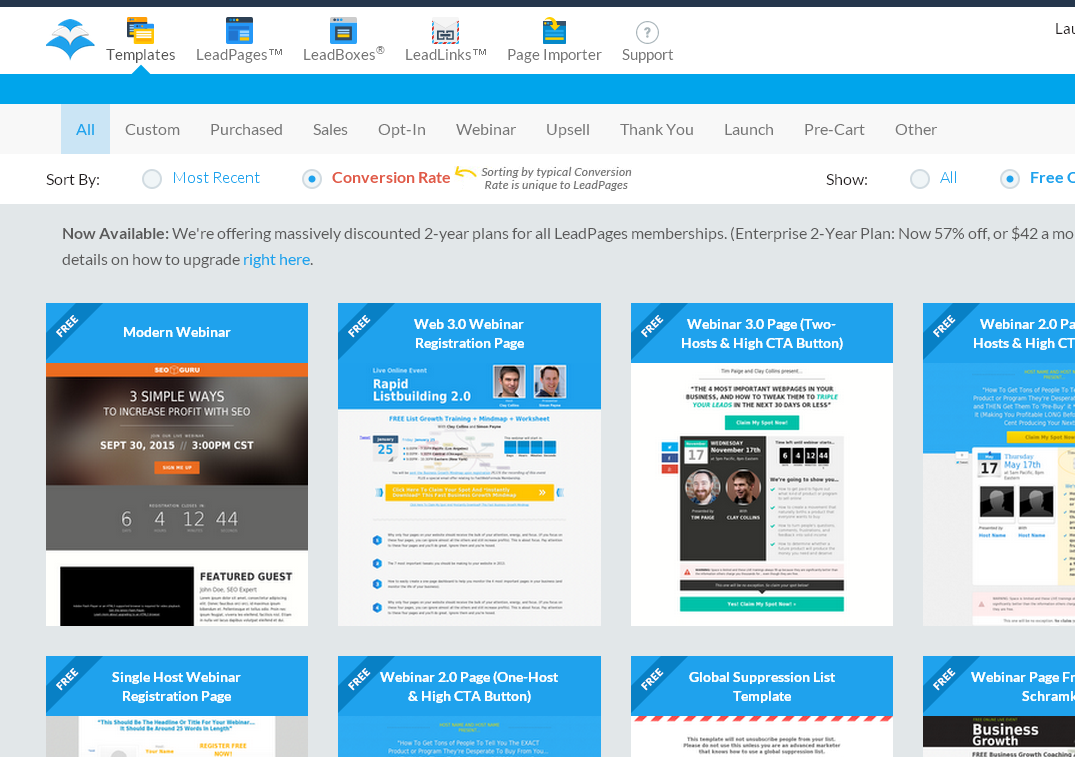 One of the most important tools an affiliate marketer should have is a landing page tool that can help him create effective, informative and good land pages for his affiliate website.
These tools are among the most important ingredients of success with affiliate marketing. There are a number of tools that will help you to successfully create landing pages or hosting pages. Perhaps"leadpages" is one of the tools you can rely on for this purpose.
Tracking and Analyzing Tools
Additionally, you must have an accurate tool for tracking and analyzing the results of your advertising campaigns, whether they are digital marketing campaigns or social media campaigns.
When you come to marketing campaigns that are run by the affiliate marketers, in order to succeed in promoting the product they are working on, you must have the appropriate tool that can enable you to analyze the results of those marketing campaigns and promotions different advertising platforms.
Read also: How to Create an Affiliate Online Shop?!
There are also a number of tools that actually help you analyze the exact results of your ad campaigns, perhaps the most important of which is "split test" and "voluum.com".
A tool for viewing pages of advertisers that are not available in your country
A very important thing is to preview the advertiser's page, which is one of the really necessary steps, in order to make sure it works correctly first, and to make sure that it is a good and attractive page second.
As an affiliate marketer, you must do this in every offer you market, in order to easily reach your business goals.
Perhaps one of the most important tools to help you watch the show page in many countries of the world is: "http://www.hsselite.com".
A tool to see competitors' campaigns
Last but not least, any affiliate marketer who wants to succeed in this very important activity is to have one of the tools that enables you to accurately and scientifically review your competitors' campaigns so that you can take all your weapons in the promotion and marketing of the product you take the commission agreed upon between you as a marketer and the first party. In this process, he is a producing company.